In Singapore, condominiums are becoming more popular as more Singaporeans want a better lifestyle for themselves and their future descendants. By bringing in professional painting services for your condominium, you can not only refresh your home but also increase your investment value.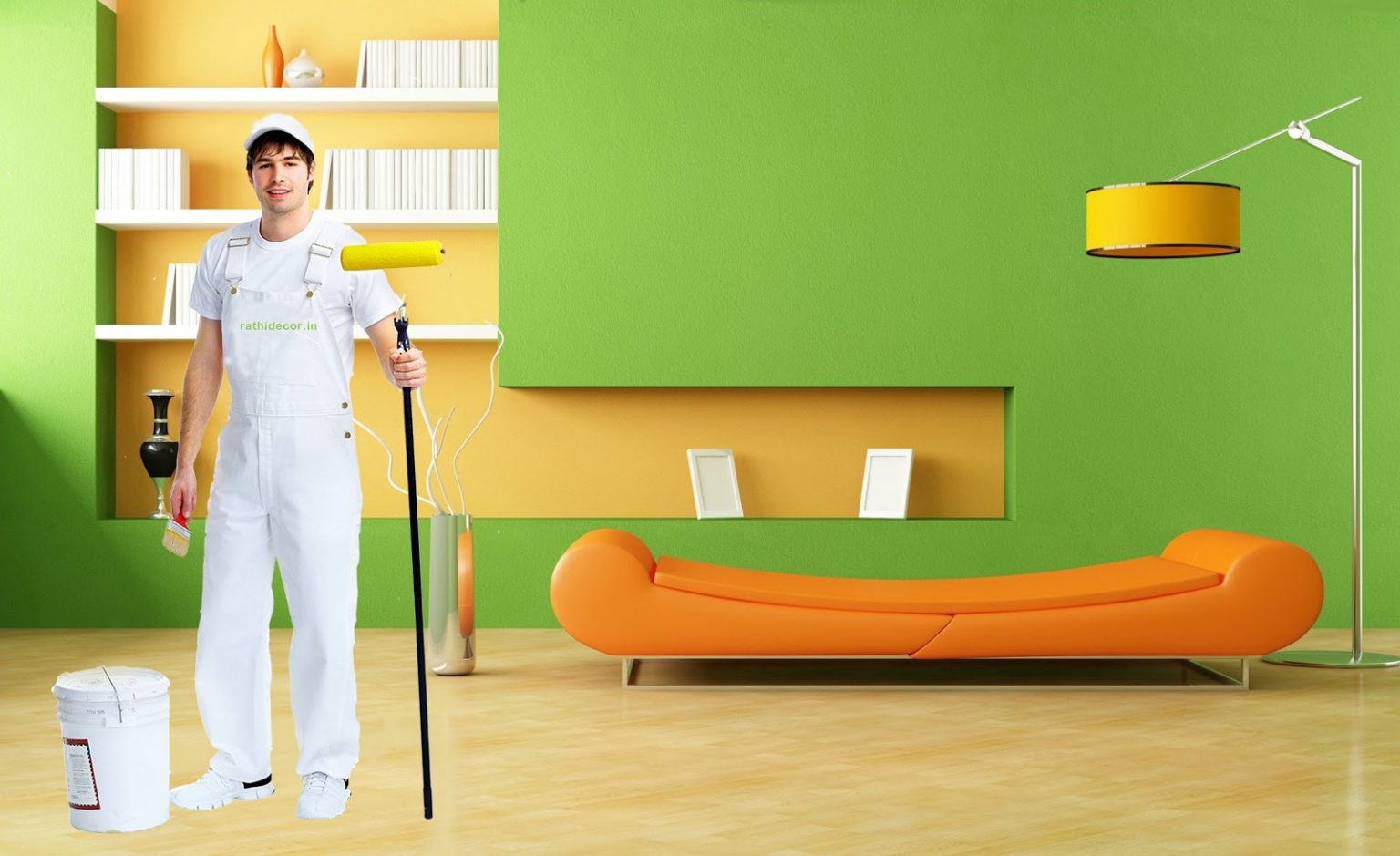 Benefits of Condo Painting Services:
Investing in a condominium is a great option as it is a popular property on the market. But if you don't have the right atmosphere and look, it can demotivate your customers to buy or you too. It's time to invest in the upkeep of your home by hiring professionals to paint your home to keep it looking like new! We believe that a beautiful home can have a big impact on your mood and behavior. The right combination of colors and shades creates a sense of homecoming and a sense of security for your family.

At Cheap Home Painting Service Singapore we have painted over a thousand apartment buildings in Singapore. We know what most condominium managers expect, and we can also advise you on a color combination for your walls and ceiling.

Since our expert painters' teams always review their own work, we can ensure that you get away with the words "Awesome"! Our group of painters will come to your place on time and provide you with the quality you expect from unforeseen events. In fact, when you use the services of experienced paint specialists, you get a great paint finish that doesn't require any tweaking on your part. This is the advantage of the white glove in every sense of the word.
Need Help ?
Feel Free to call us - +65 64328493
CHEAP HOUSE PAINTING SERVICES SINGAPORE
There are many reasons that you have to consider when choosing the best paint company in Singapore. Read customer reviews to find the best company in your area. You also need to select the best paint products from these high-quality paint service companies.
Trust Home Painting Service Singapore for all your painting needs, we promise to go beyond your expectations. We use high-quality paints and are about your property and trust. Contact us and receive no obligation Quote!
CHEAP HOUSE PAINTING SERVICES SINGAPORE